Top 10%
Orange County Realtors
RISK FREE
Listing Agreements
Real estate is a powerful undertaking. Where you live becomes your "home base" and a place where memories are made. Even an investment property can have a profound effect on your life's story and be a vital part of a well-diversified portfolio.
Thanks to a combined 20 years of real estate experience in Orange County, we are proud of our reputation for excellent negotiation skills and cutting-edge marketing.
On a personal note, I attribute my success not only to my passion for homes, but also to my intuition in the psychology of buying and selling.
Not quite ready to buy or sell, but curious about neighborhood options, local schools, our marketing techniques, or current real estate "buzz"?
Don't be shy—let's grab some coffee and discuss your goals!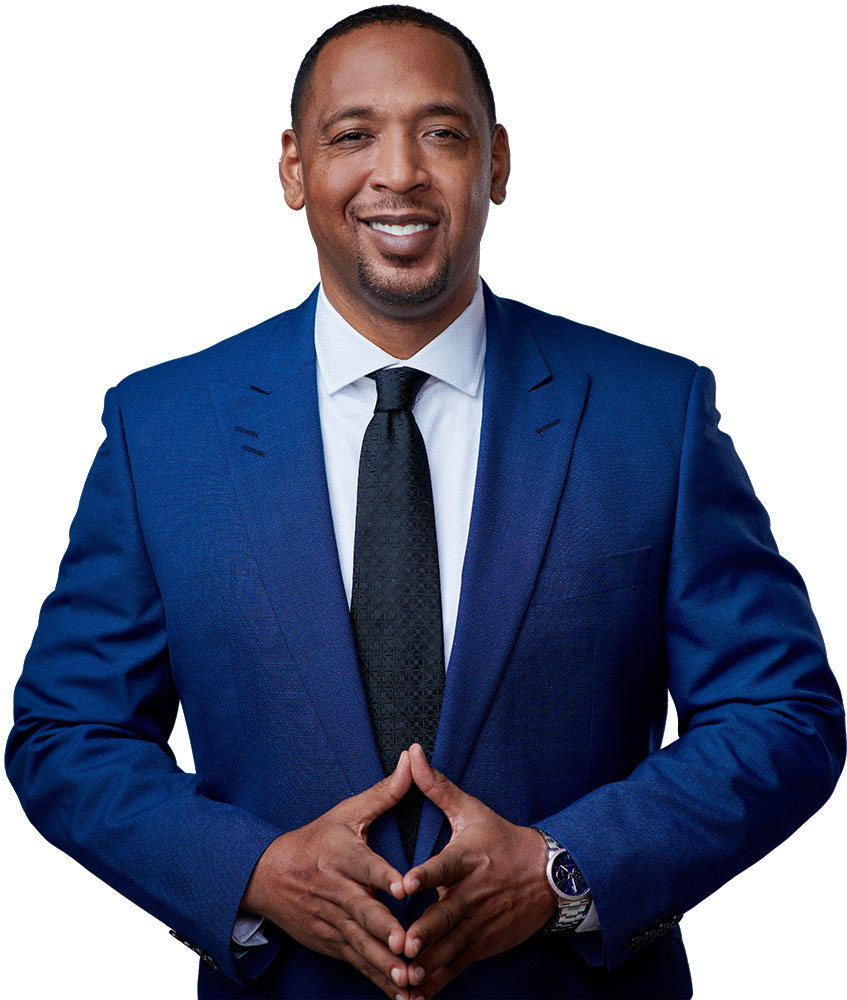 SEE WHAT PEOPLE ARE SAYING
ABOUT US
Thank you for all your help and walking me through the mess I got stuck with. You explained everything and went over the contract step by step; never once did your answers change. You gave us all the information we needed and we could see you were serious about what you do. If someone asks if I know who could help them, I would not hesitate to name you as a reference as you are an honest person. Once again, thank you so much Brian.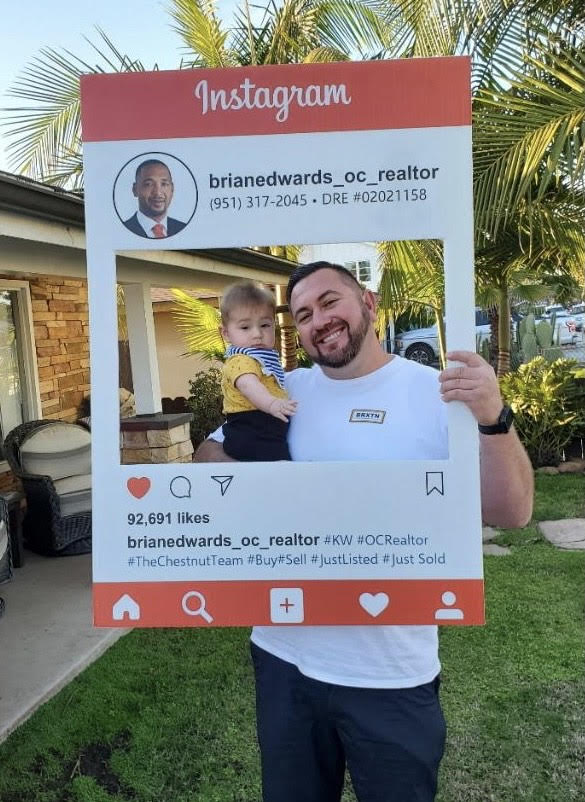 We make it easy as 1,2,3!
Schedule a call
Schedule a one-on-one no commitment consultation.
CREATE YOUR PLAN
We will create a custom step-by-step plan that will get you the best results possible.
Reach your goals
Decide if you want to hire us or do it on your own. Either way, you'll have the winning plan.