Thank you for all your help and walking me through the mess I got stuck with. You explained everything and went over the contract step by step; never once did your answers change. You gave us all the information we needed and we could see you were serious about what you do. If someone asks if I know who could help them, I would not hesitate to name you as a reference as you are an honest person. Once again, thank you so much Brian.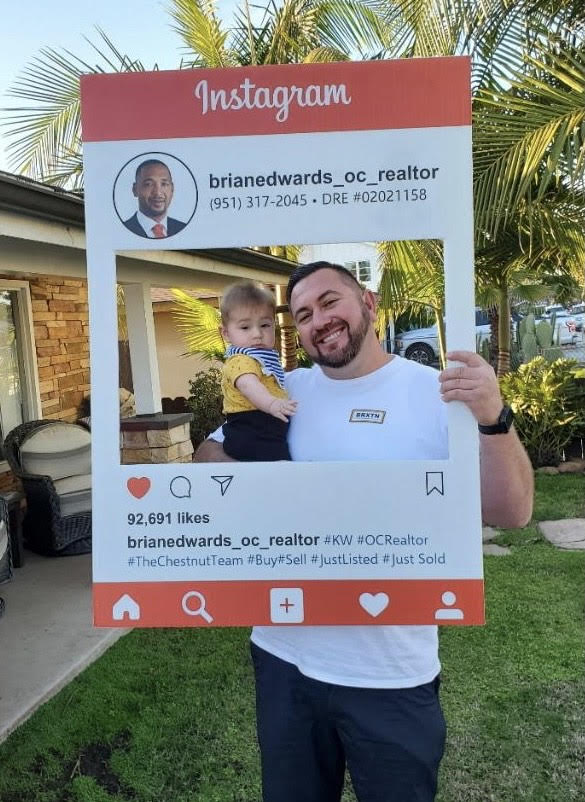 If you are looking for a listing agent, look no further. Not only did Brian manage to sell our condo for a record price in less than two weeks, he couldn't have made the process any easier. From the start, Brian was extremely responsive and detail-oriented.
As first-time sellers, we had so many questions. In a seemingly effortless way, he helped us navigate the process from start to finish. The property we sold was occupied by tenants, and we live 45 minutes away. During escrow, they handled all the appointments with inspector, appraiser, retrofitter, handyman, you name it.
As a former HOA board member, I've had to deal with listing agents before and let me tell you, you cannot take that for granted. You will not regret it if you choose Brian to represent you.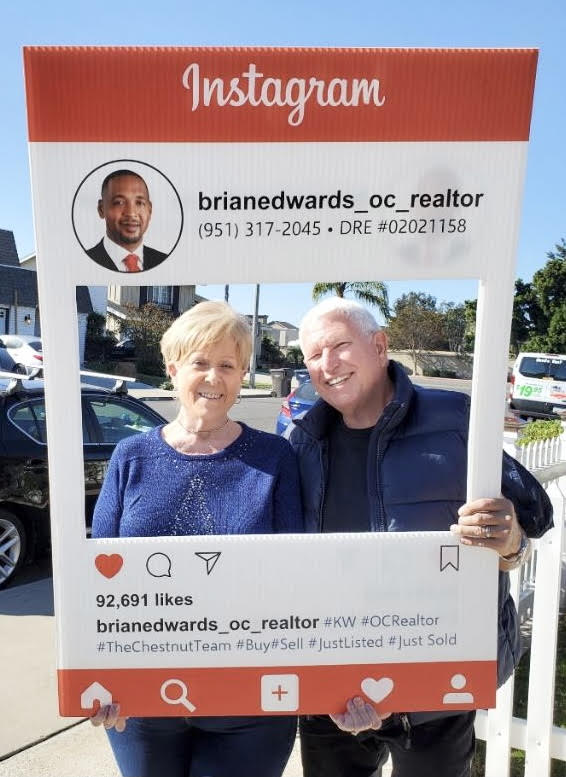 I feel like I won the Realtor lottery by finding Brian. I am an experienced real estate investor and have bought and sold many properties through the years. When it came time to sell my townhouse in Laguna I interviewed several agents. Brian really stood out from the pack. His plan on selling and marketing my townhouse was well thought out and highly effective. I signed the listing agreement, gave them a set of keys and they took over from there. It was great. Their attention to detail was impeccable, were quick to answer my questions and they provided intelligent advice. They made my townhouse look amazing and generated several offers – all over the asking price. Brian is savvy, sharp, sophisticated and his team was enjoyable to work with. Will I use Brian again? 100% yes.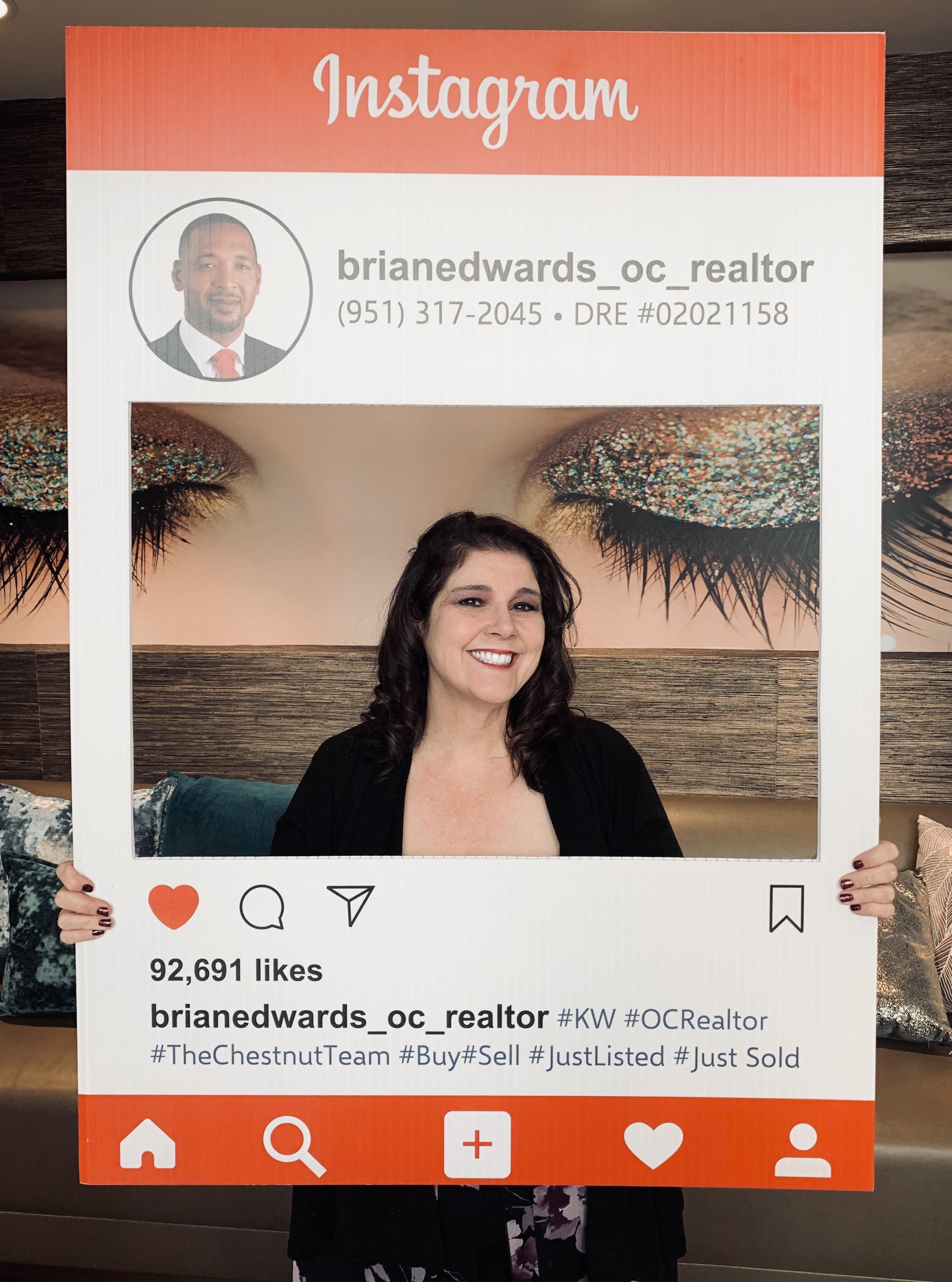 I entered the Orange County housing market as a former resident of the Midwest. I looked online and contacted Brian.
I feel so fortunate to have had Brian as our realtor. The OC market is TRICKY and I don't know how we would have found our dream house without him. His mission is to make certain that his client is protected financially during the transaction and to find a home that meets all criteria. He is THE most responsive professional I have encountered with countless phone calls, texts, and emails. He is a patient, kind, and understanding businessman as well as a fierce negotiator.
I now have a home that makes me smile in every room. Thank you so much, Brian.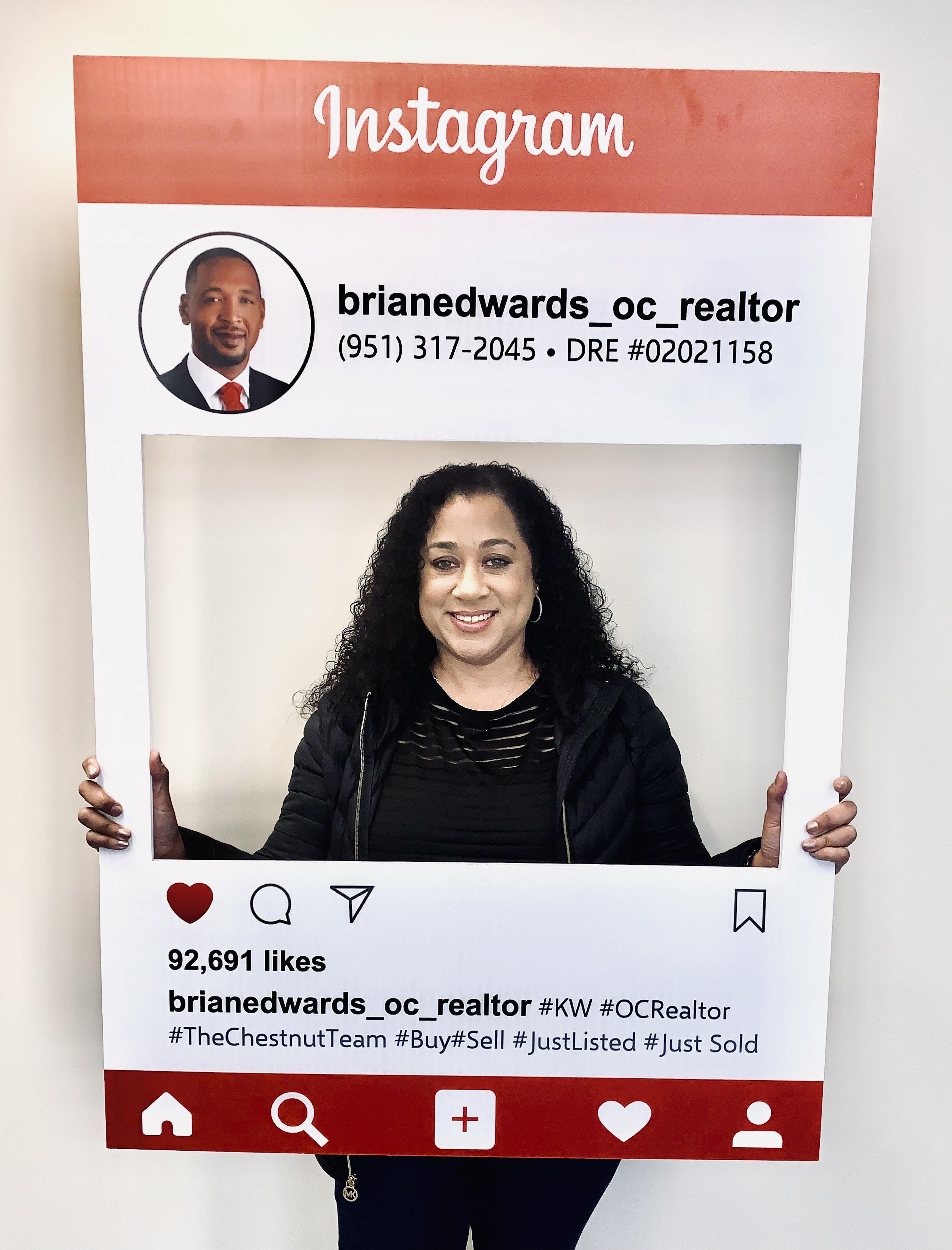 I had 3 real estate transactions with Brian, first as a buyer and twice as a seller. During my first business transaction as a buyer, I experienced how fair and trustworthy Brian was. In fact the trust between us was so amazing, we became close friends. So when I wanted to sell my first house, I decided to choose him as my realtor. I never regretted my decision. He sold my house well above and beyond my expectations. He and his team knew exactly how to advise me on how to prepare the house to improve its saleability. When I planned to sell my 3rd house, I hired him again with the same satisfactory results. I definitely and highly recommend Brian to anyone contemplating on selling a real estate property.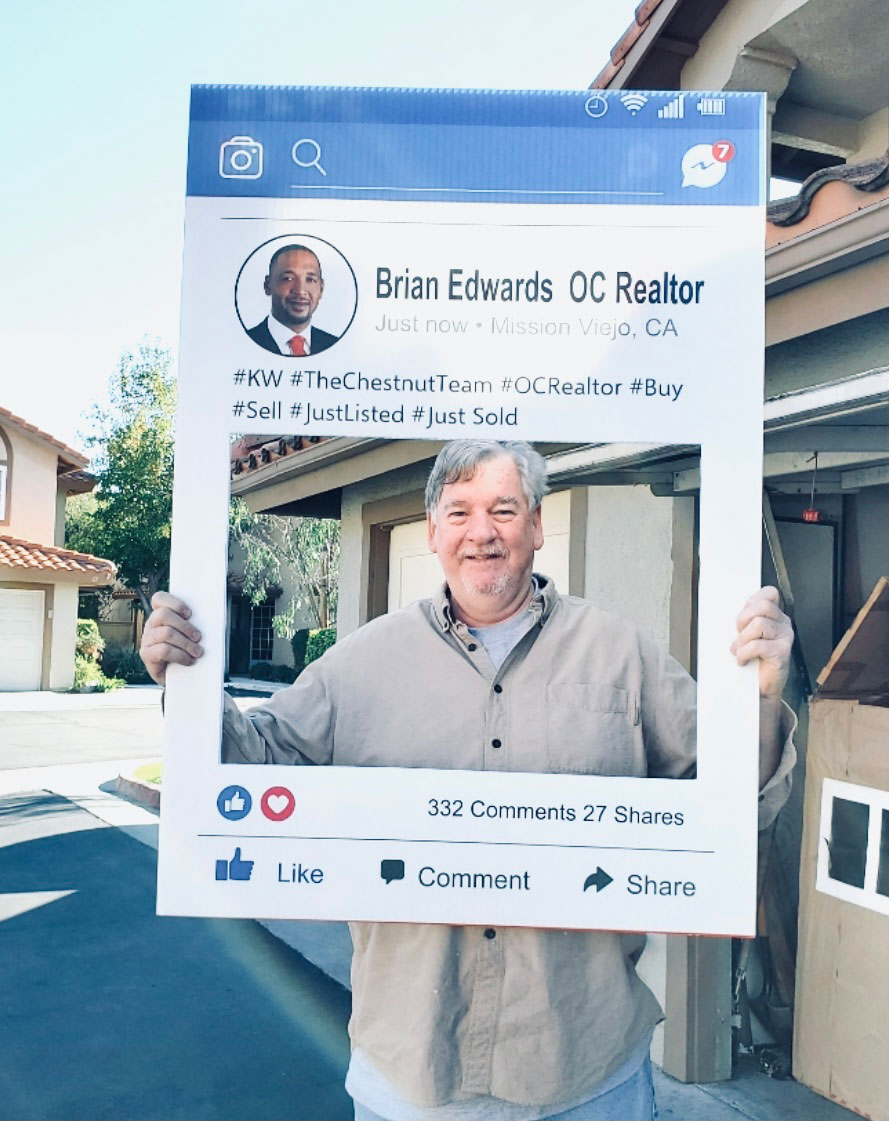 Thanks to Brian for sharing his knowledge and expertise about the current housing market with me. I couldn't have asked for anything more when I was searching for my first house. He provided me with all the right recommendations for what I wanted and needed in a property. His commitment to quality and promptness in action was really appreciated. He is not only professional, but hardworking and willing to make time and effort to do the best he can for his clients. It was my pleasure working with him. He is highly recommended!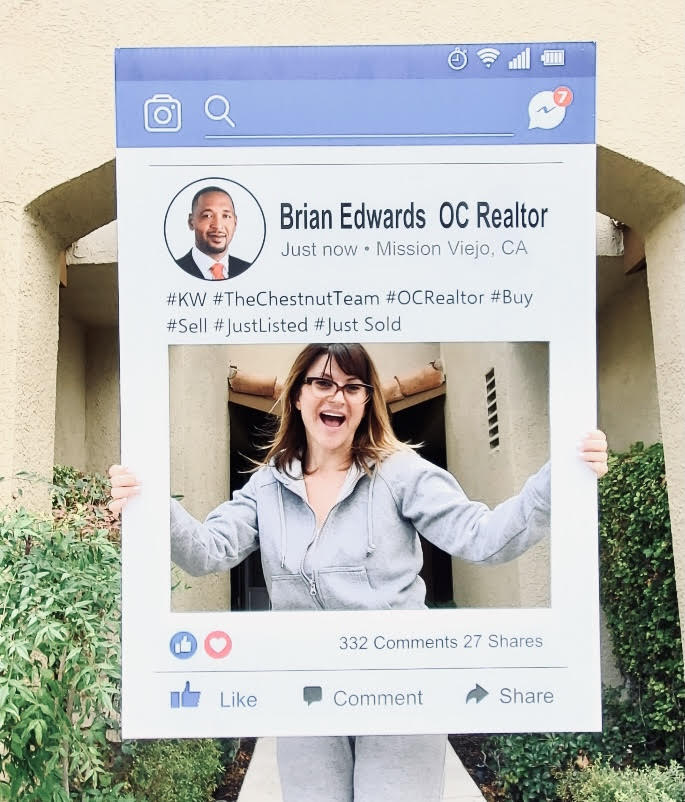 If you're looking for a confident caring successful realtor who is dedicated to helping you find the home of your dreams, Brian Edwards is the man you'll want to connect with. As a resident of Orange County, he's got the inside leverage needed to meet your expectations. Pick up the phone and give him a call. You'll be glad you did!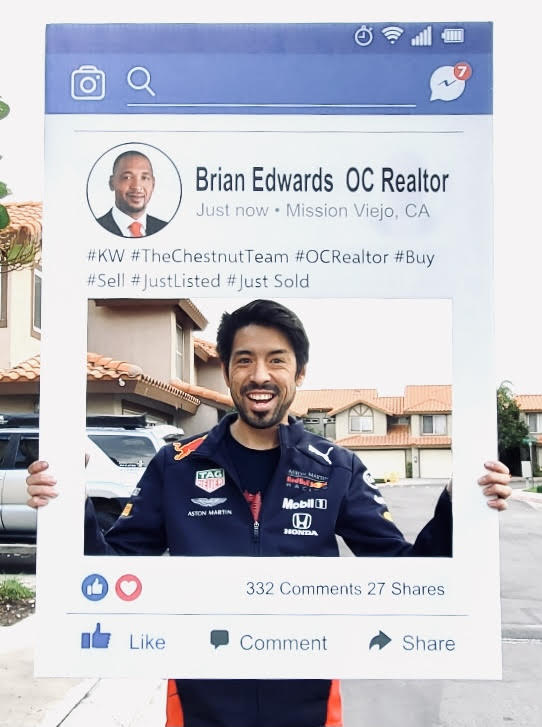 I would definitely recommend Brian Edwards and the Chestnut Team! This was not my first selling of a home but was the first time I really felt the agent knew his business. Brian came to the initial meeting with very helpful information and explained the process in a way that definitely showed his expertise in real estate. Brian was super responsive, friendly and professional. I felt like I was his only client! Brian, I can't thank you enough for all the hard work, dedication and for selling my house so quickly. You made it very easy and you did all the work. I will recommend you to anyone I know who is selling or wanting to purchase a home. You are an expert in your field and I feel lucky to have you as a Realtor.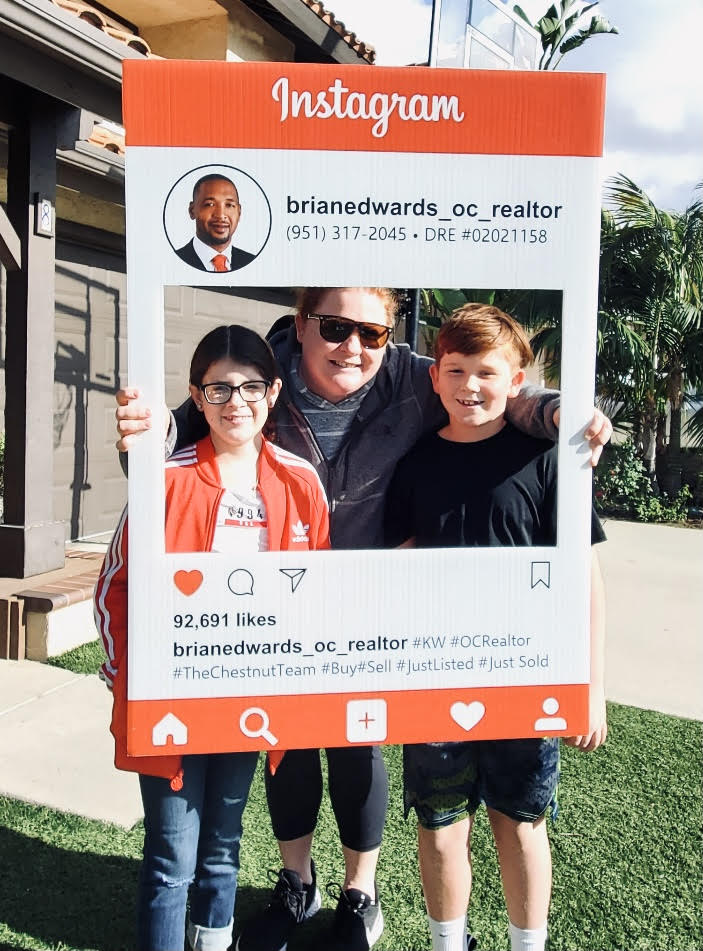 Putting my home on the market for the first time was an intimidating ordeal and it was important to find the right real estate professional to help me. I was recommended Brian Edwards by a good friend of mine and he went above and beyond my expectations! He walked me through every step with professionalism and attention to detail. He is excellent at working with people and was able to negotiate an above listing pricing deal! Thank you Brian for making this simple and seamless!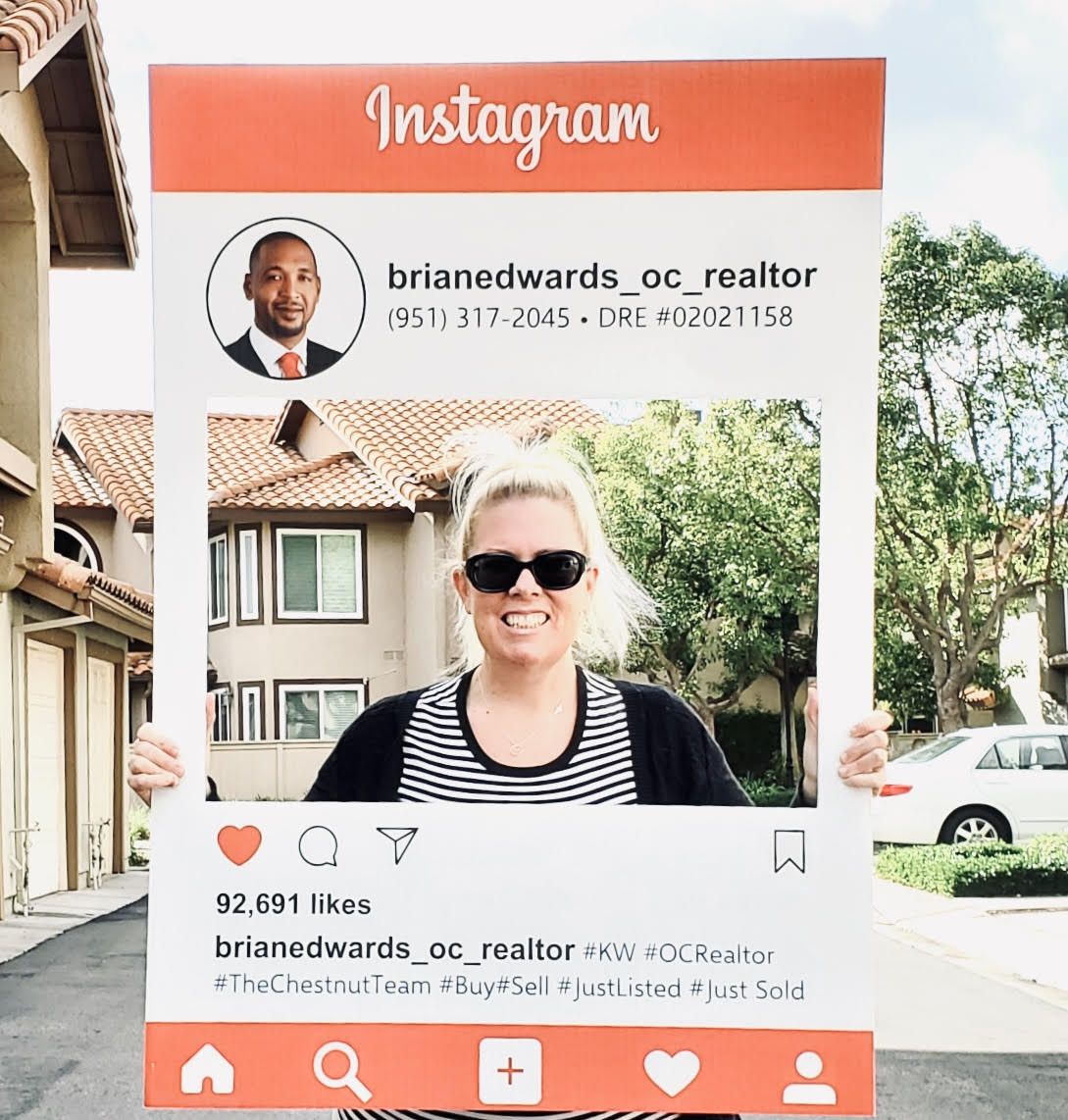 My personality isn't for everyone and I'll be the first to admit that. I'm not interested in realtors with fancy emails that constantly brag about how good they are. Brian is direct, informative, and honest. No fluff! I really enjoyed my experience working with Brian and I would work with him again.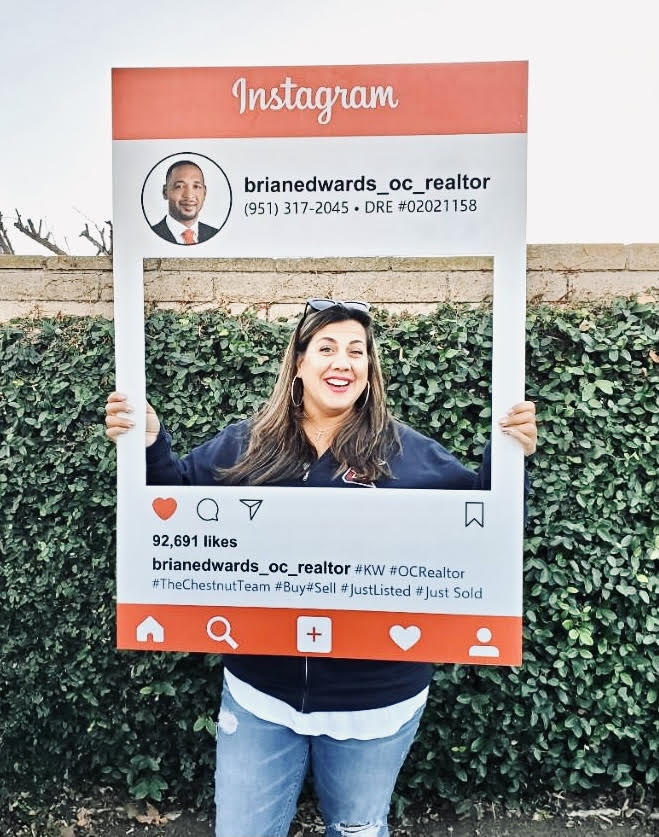 I recently had the pleasure of working with Brian when looking for my home. From day 1, Brian was extremely responsive and had great suggestions for homes to view based on what I was looking for. All throughout the negotiations and closing Brian was there quickly handling any issues that may have risen. If the time ever comes when I will be looking for a new home, there isn't any question on who my Realtor will be!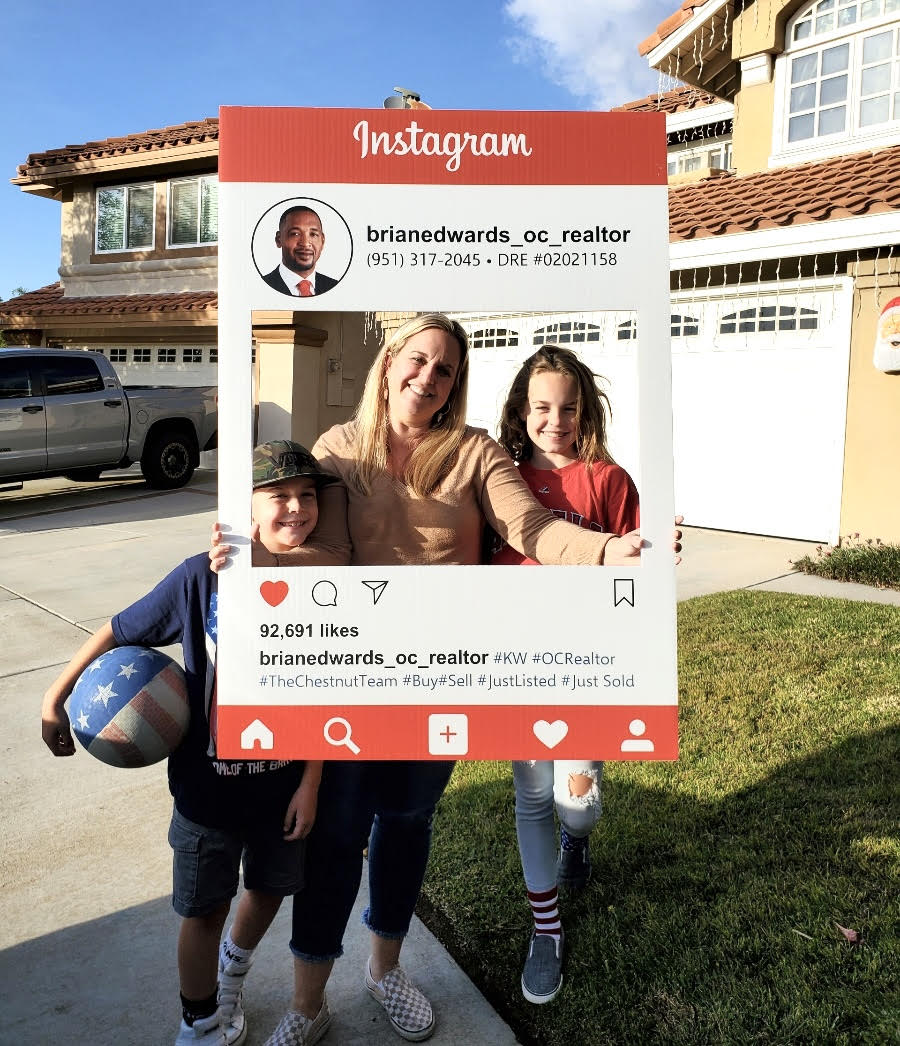 Brian has been responsive and excellent since the first phone call! After a couple of previous attempts to sell our house in the past with other realtors, we asked Brian to help us one final time. After an initial phone call, he quickly set the wheels in motion to make sure we had what we needed to have our house in perfect showing condition. He came to the meeting to discuss the offer price and had done his homework. With a few quirks to our home, he had the data and comps to back up his decision for pricing and a great marketing plan to get it sold quickly. Brian has been great to work with through the contract agreement, inspection and final closing details. We will definitely use Brian again for selling or buying!
Brian is a rockstar! He walked me through my first home-buyer experience with wisdom, prompt advice, and professionalism. We connected back in the fall so we had already discussed my budget and ideal home characteristics, and we were ready to jump when the right house popped up on the market. He met me over at the house in twenty minutes' time and wrote an offer back at her office the same day. There were so many times where I was out of my depths and ignorant of the "under contract" process, but Brian answered all my questions and put me at ease -- communicating with the seller's realtor, keeping me up-to-date and suggesting how we should proceed until negotiations were worked out, the closing papers signed, and keys to my first home in hand. I am so grateful for him!